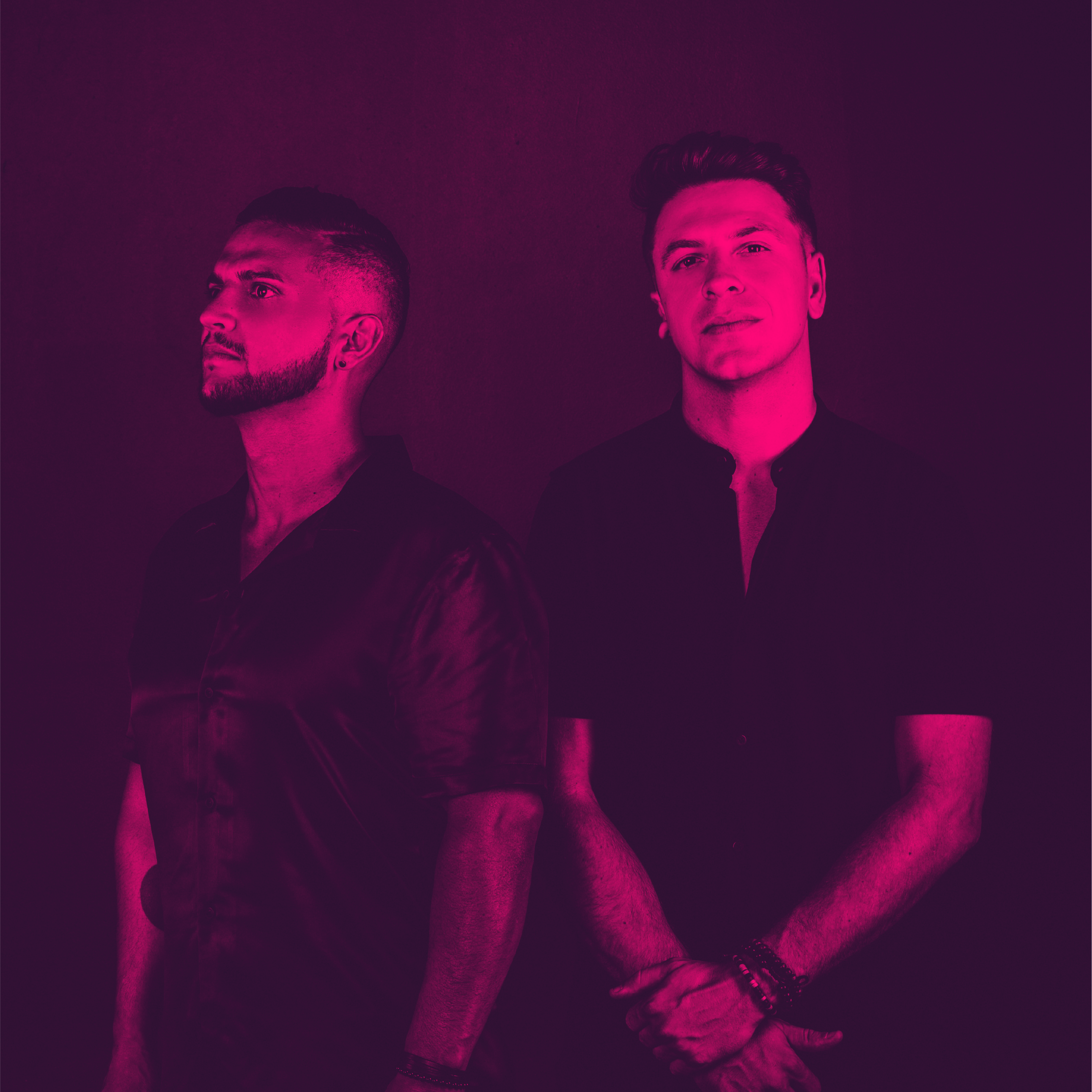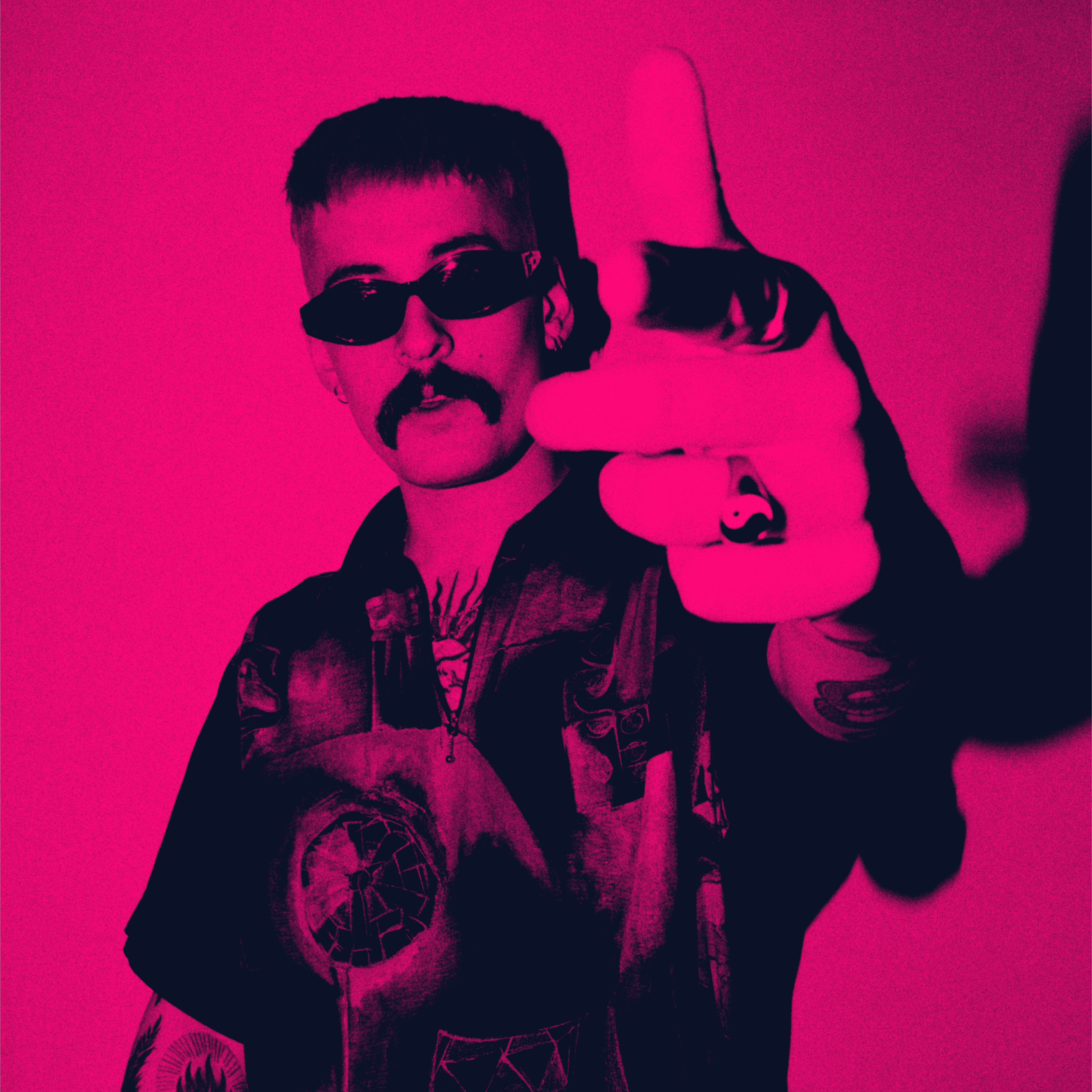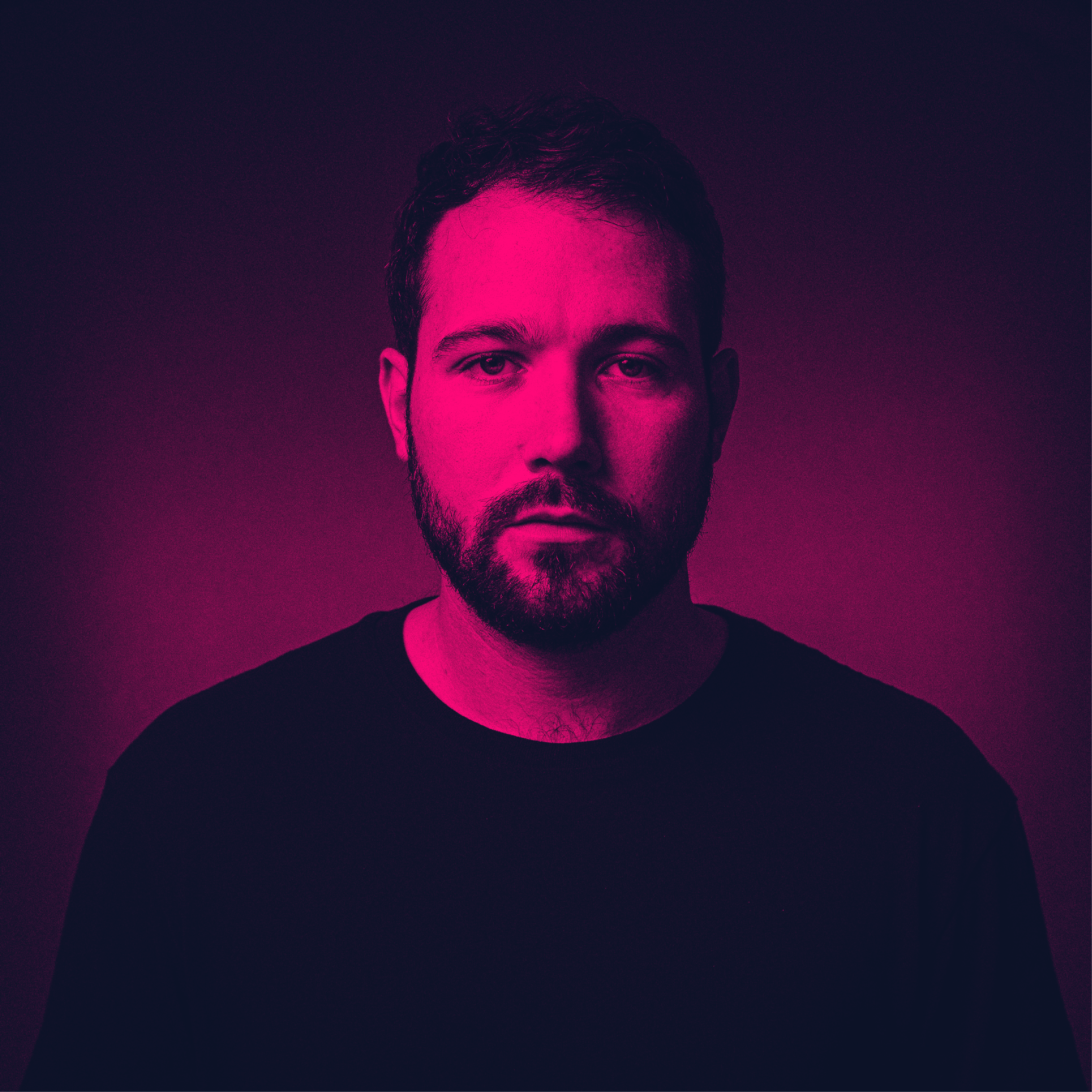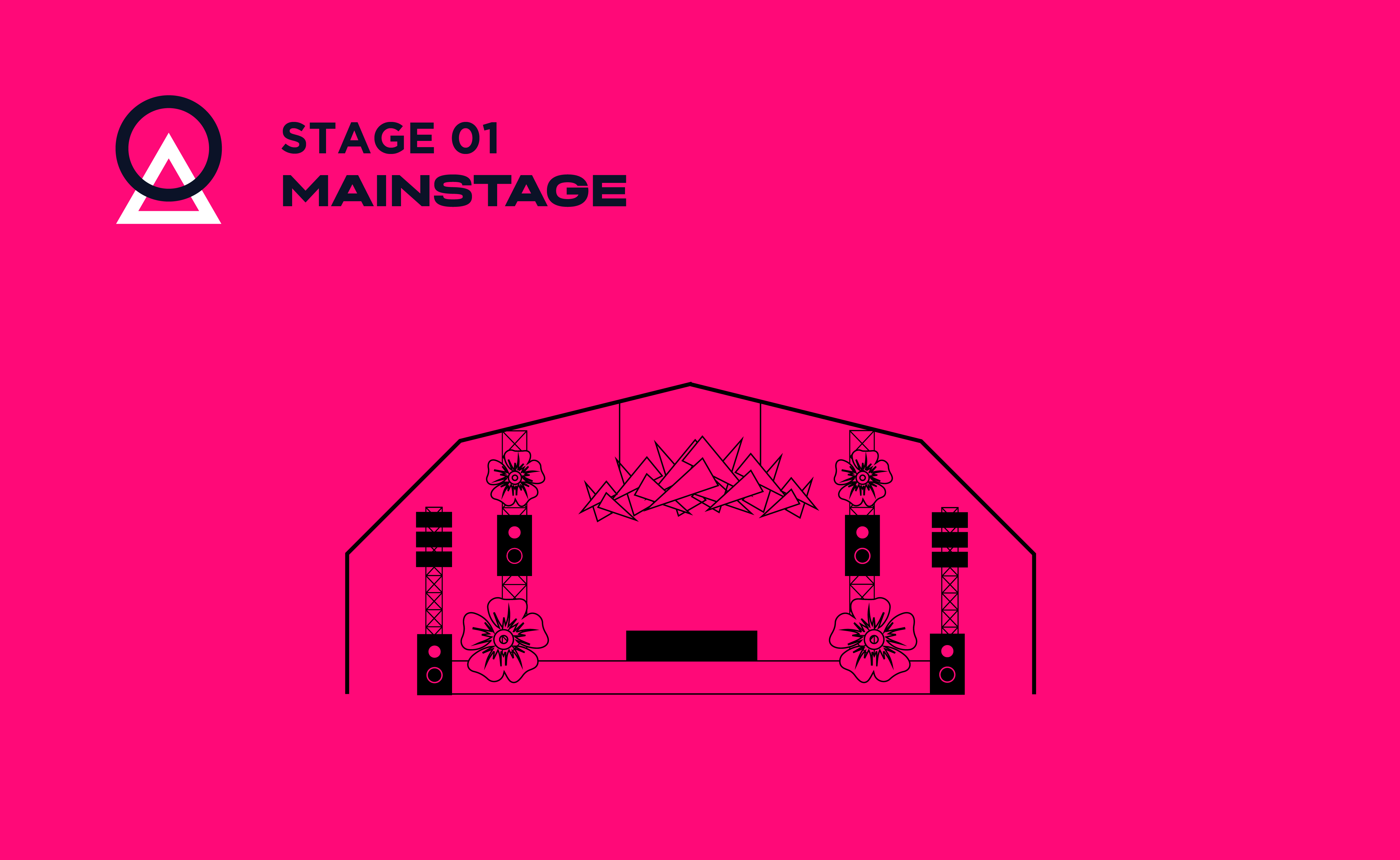 The biggest scene of the Festival. Made to give you the best experience of Hibernation. Big decorations and lights and the best house and techno artists !
Dance on the snow with the best view on the surrounding mountains ! Crazy atmosphere by day with this stage placed on the end of ski slopes !
Gallery
Share your favorite moments of the festival with #JoinTheNation to have a chance to appear on our next posts !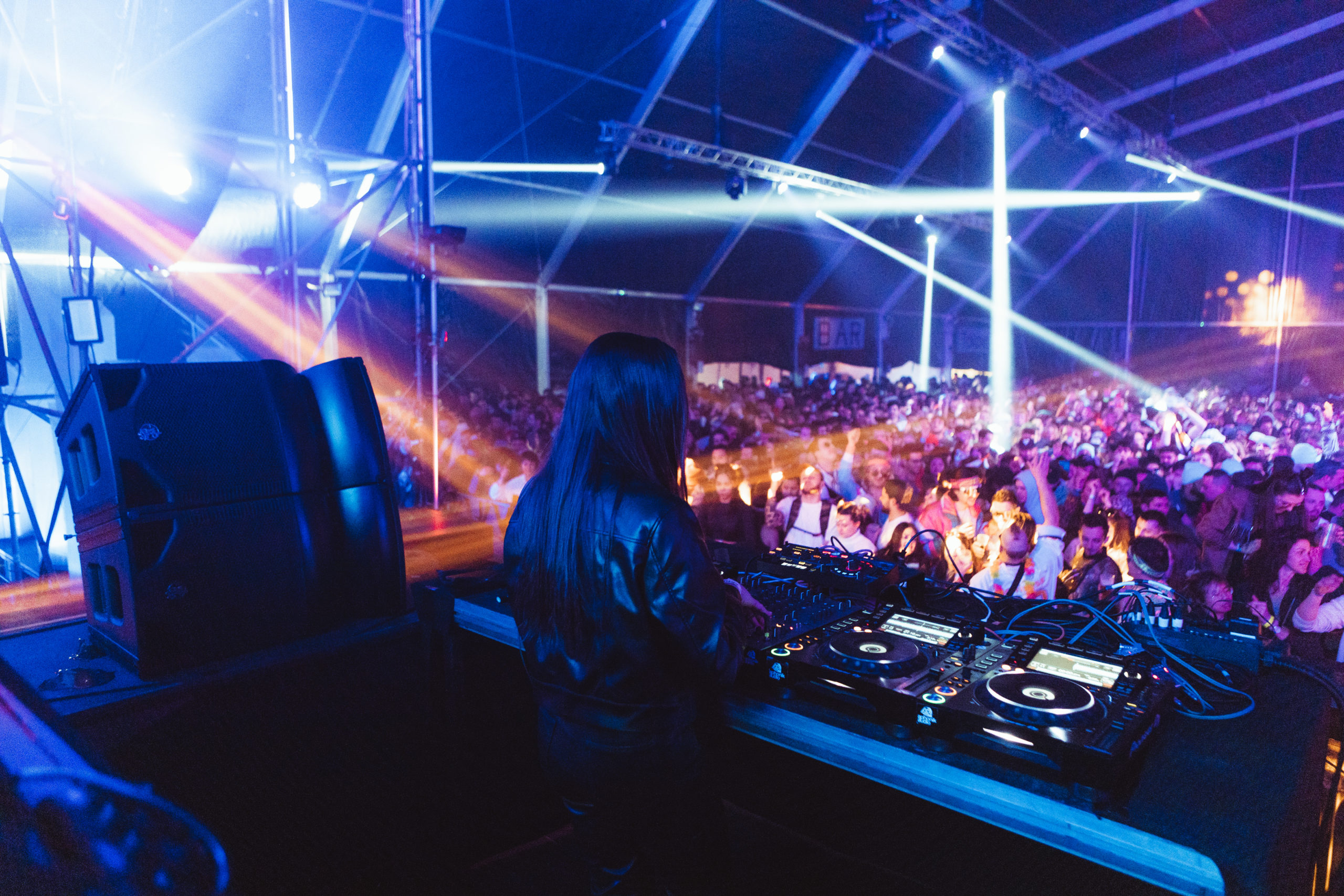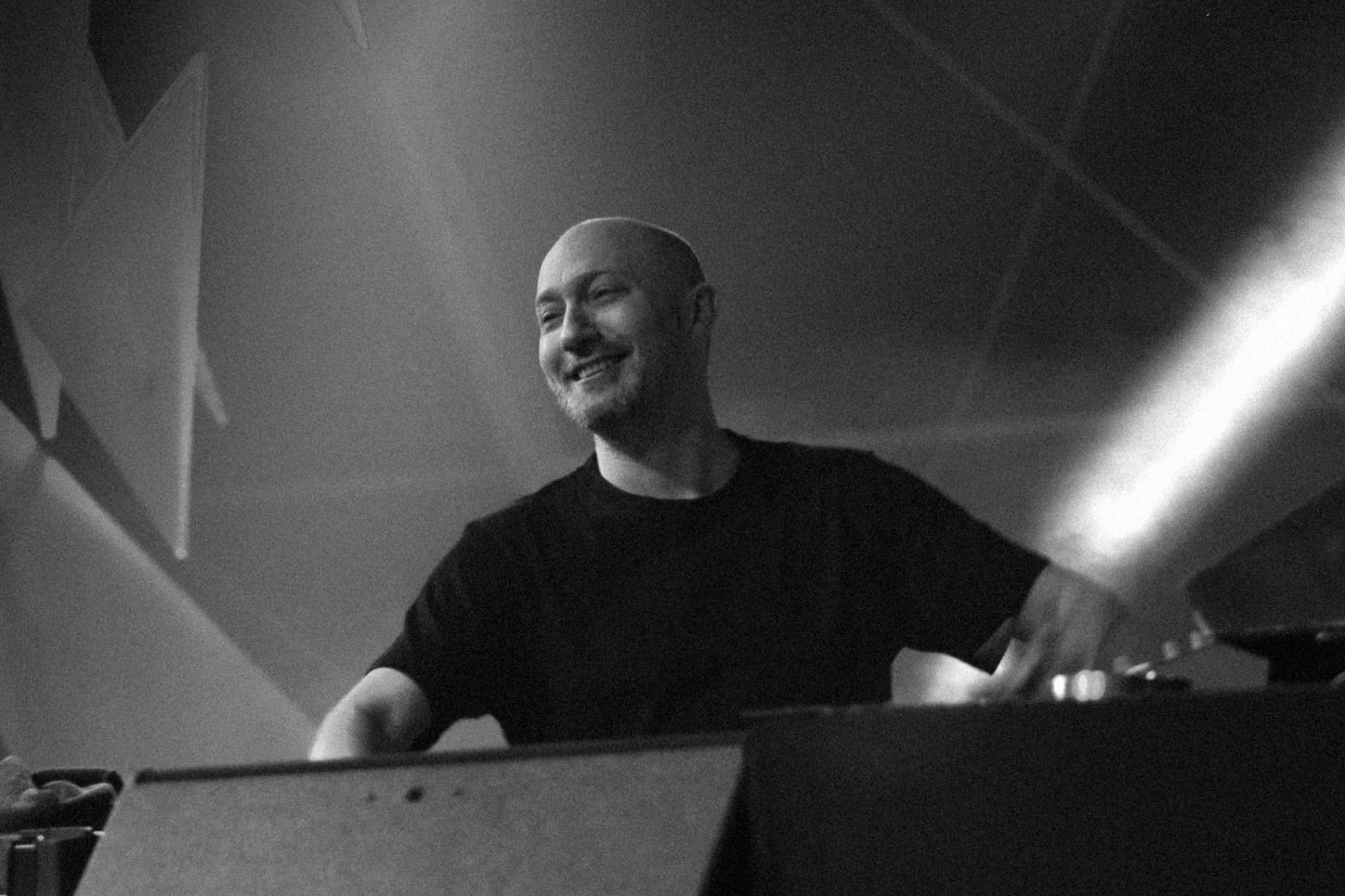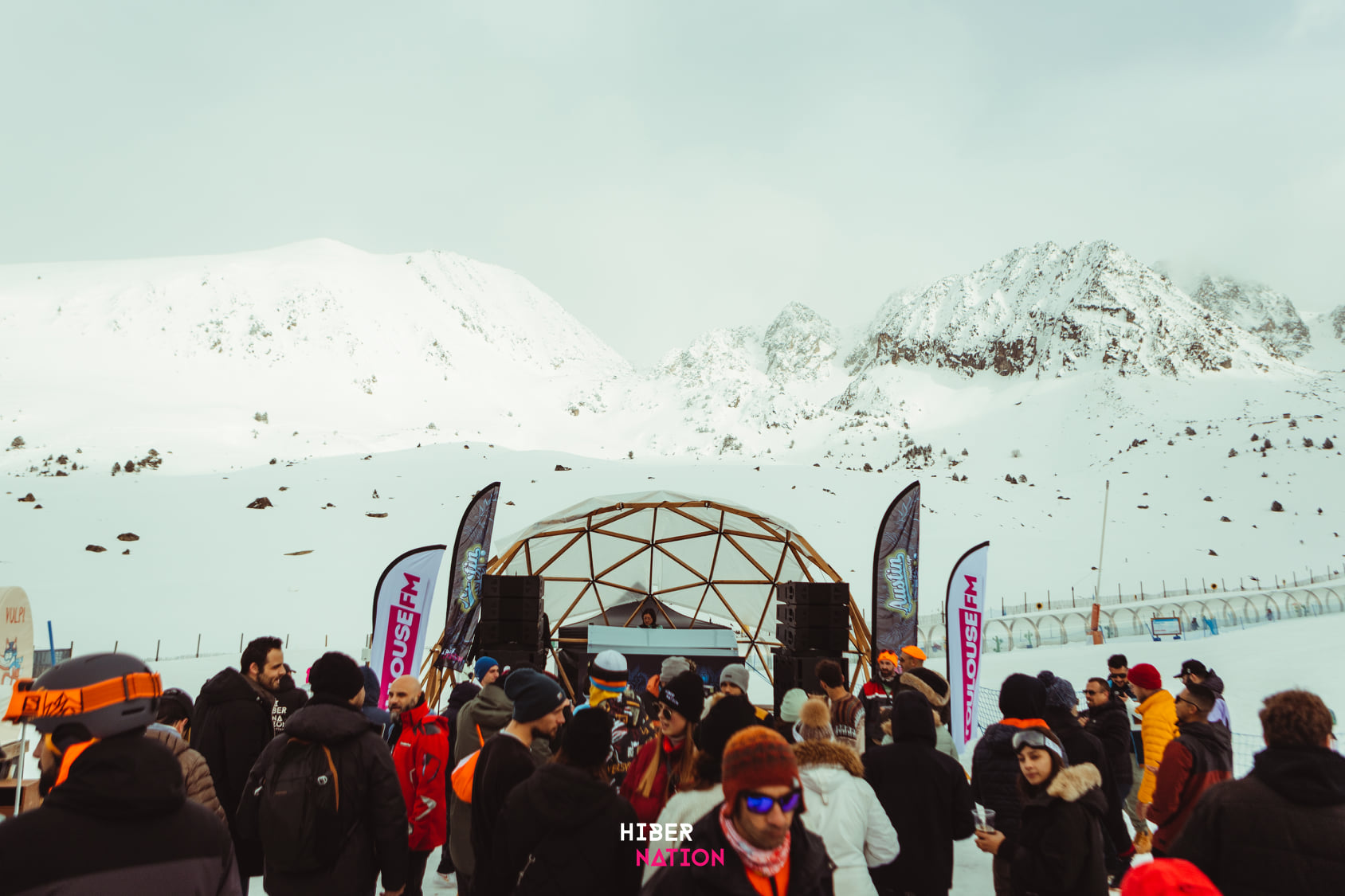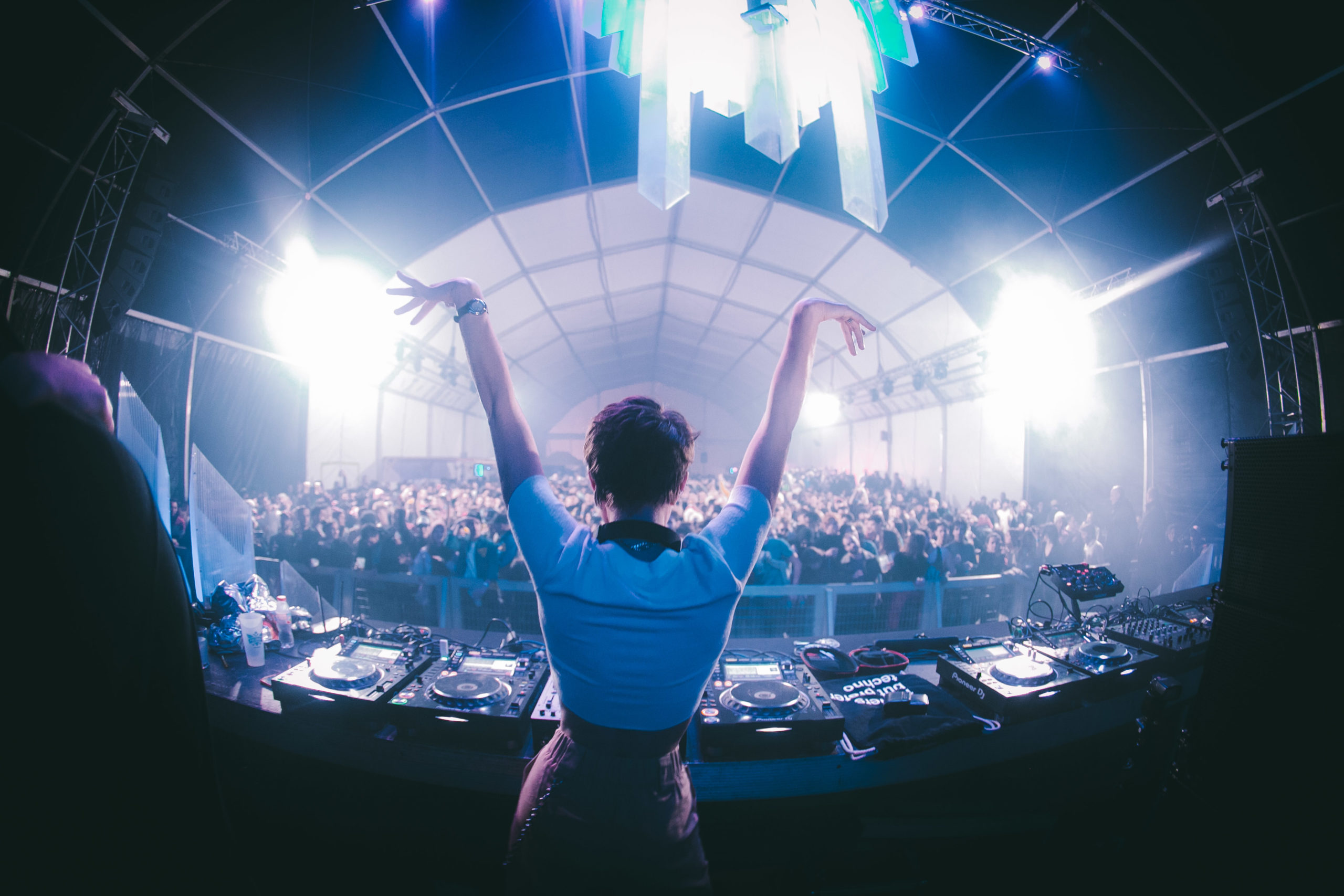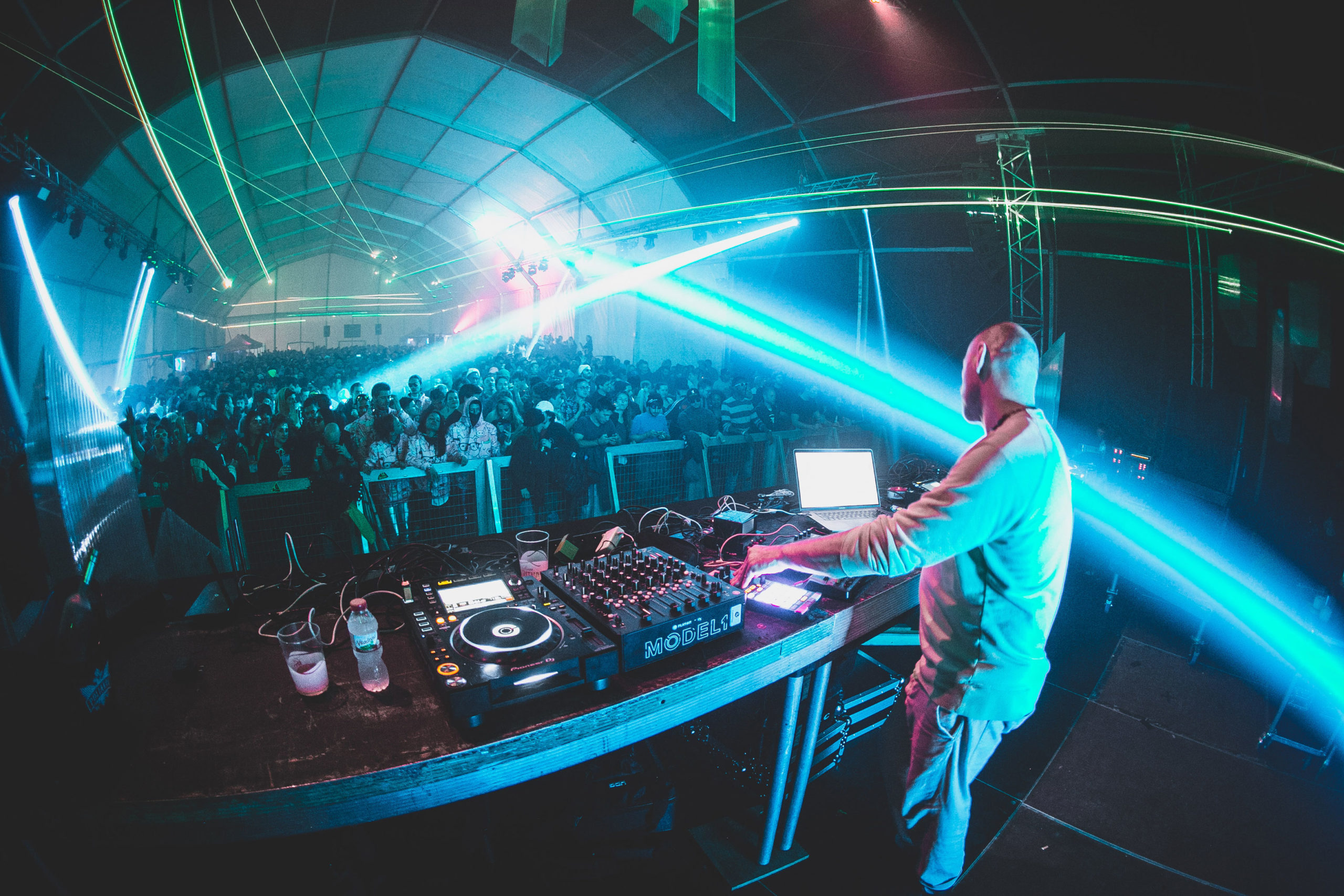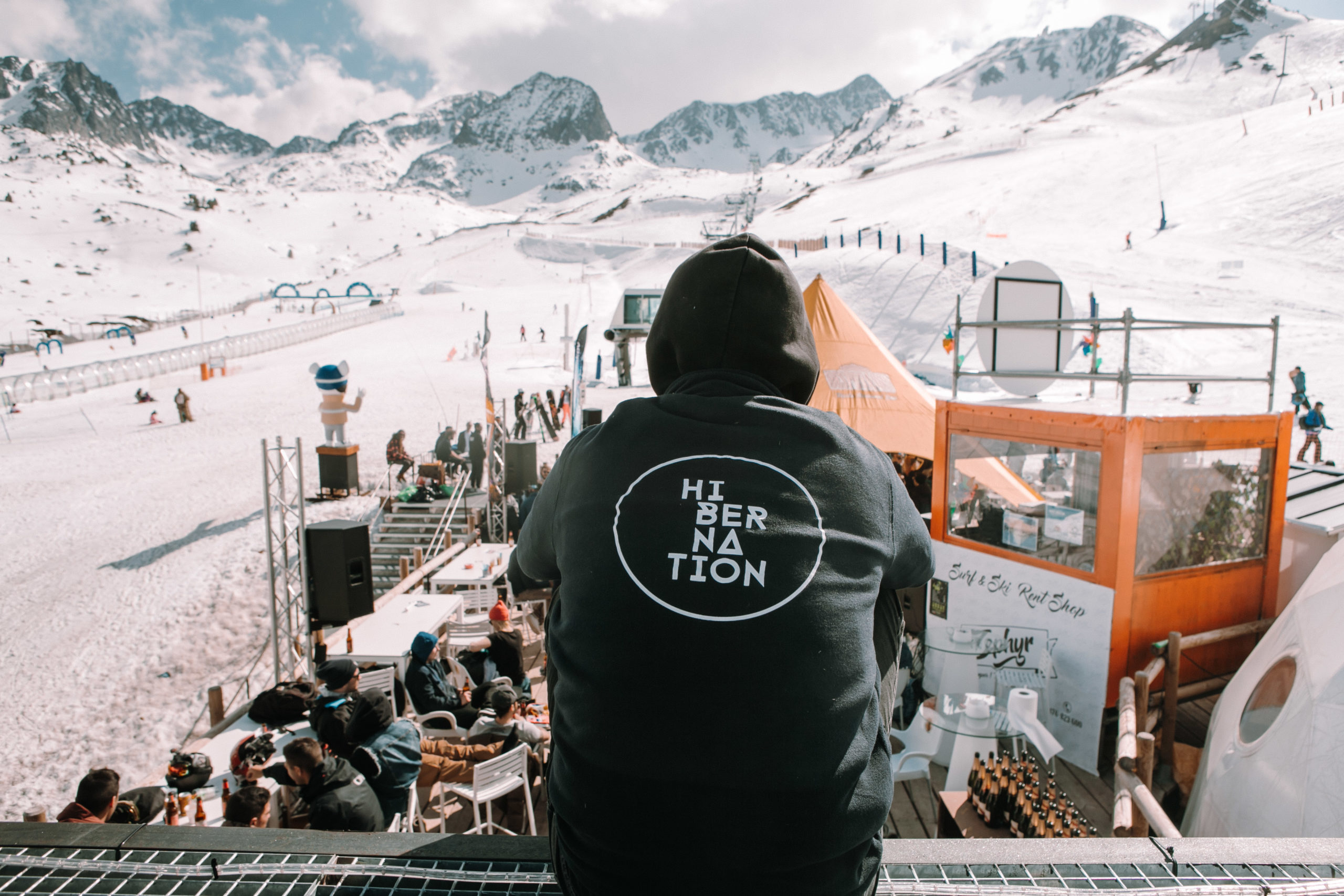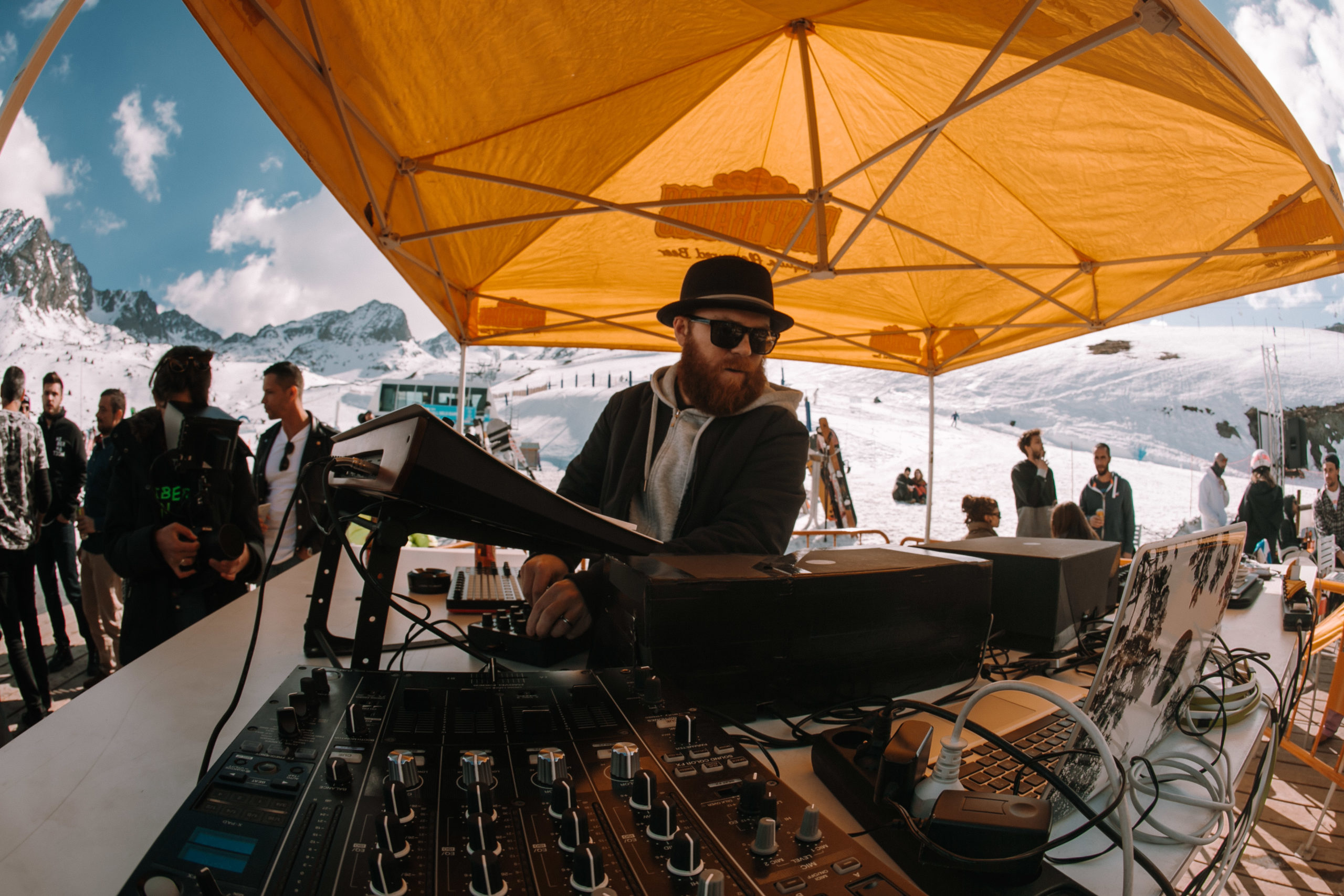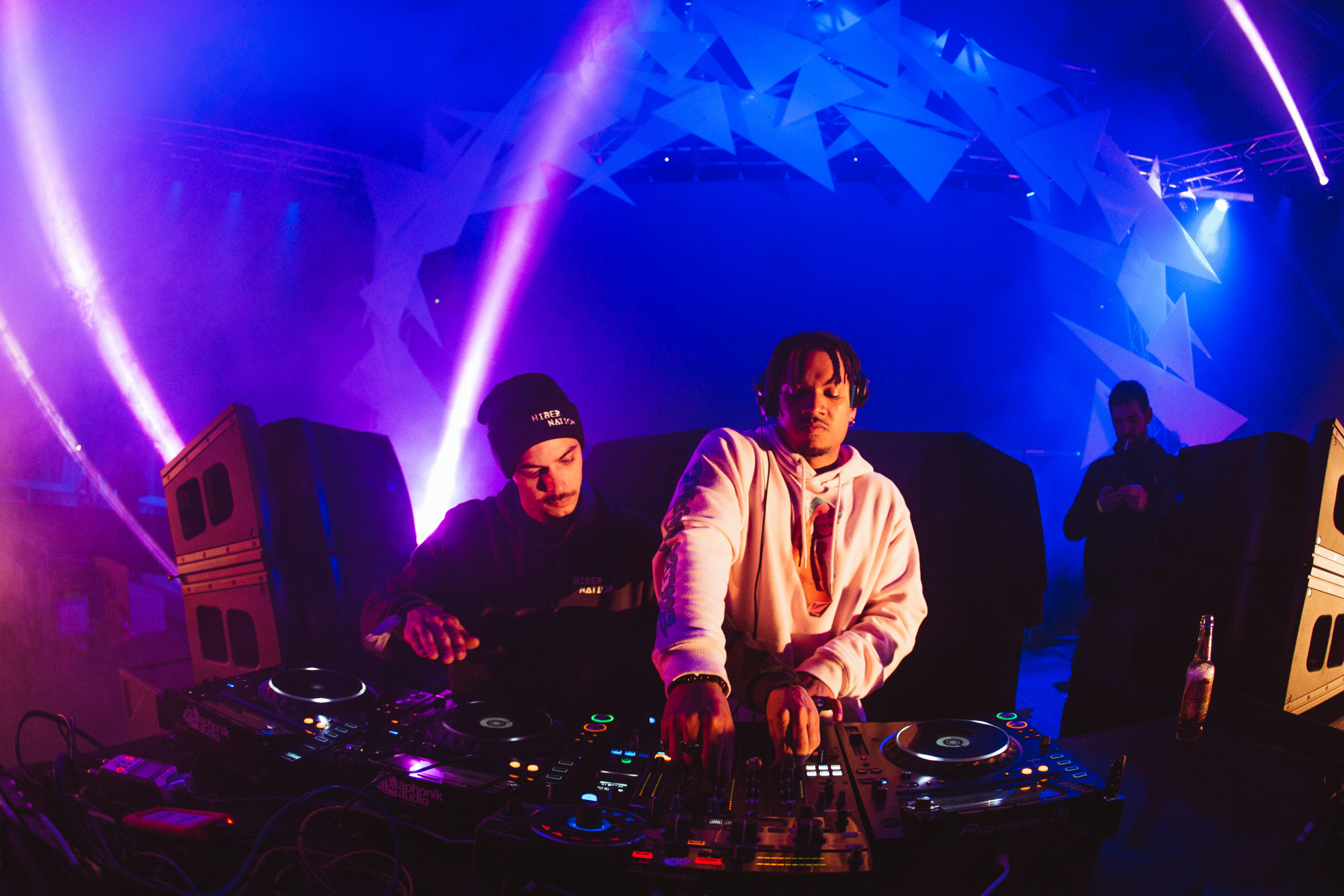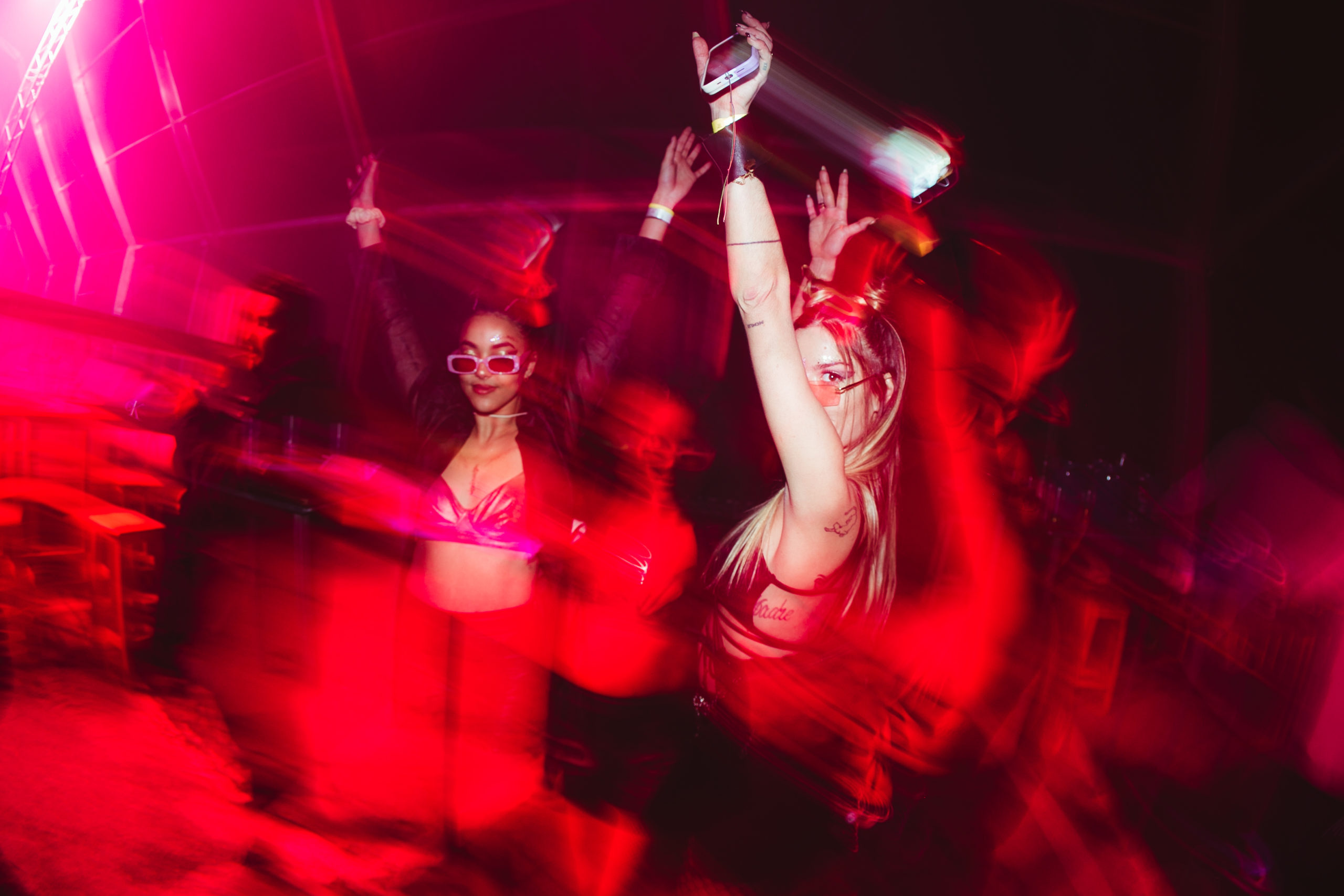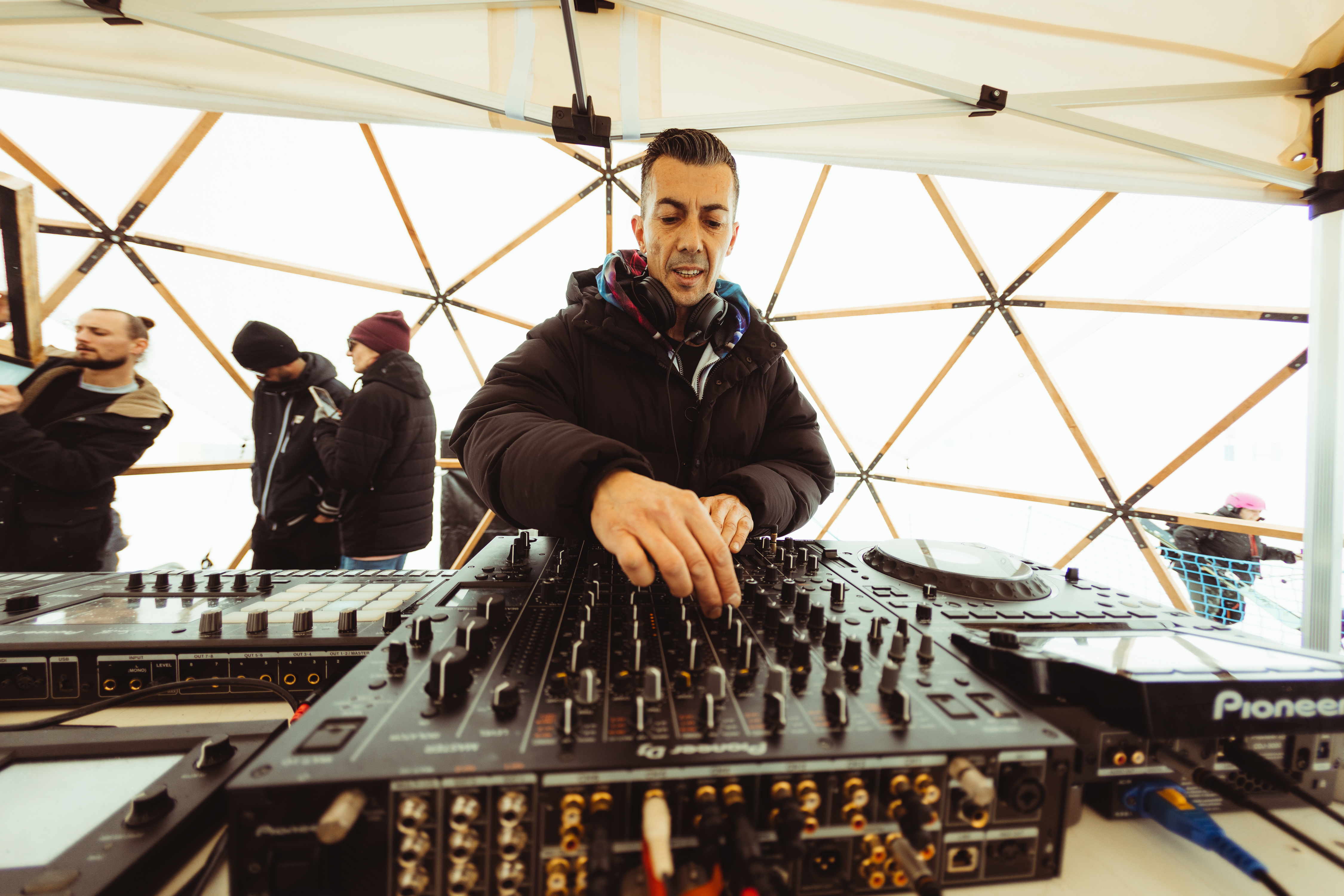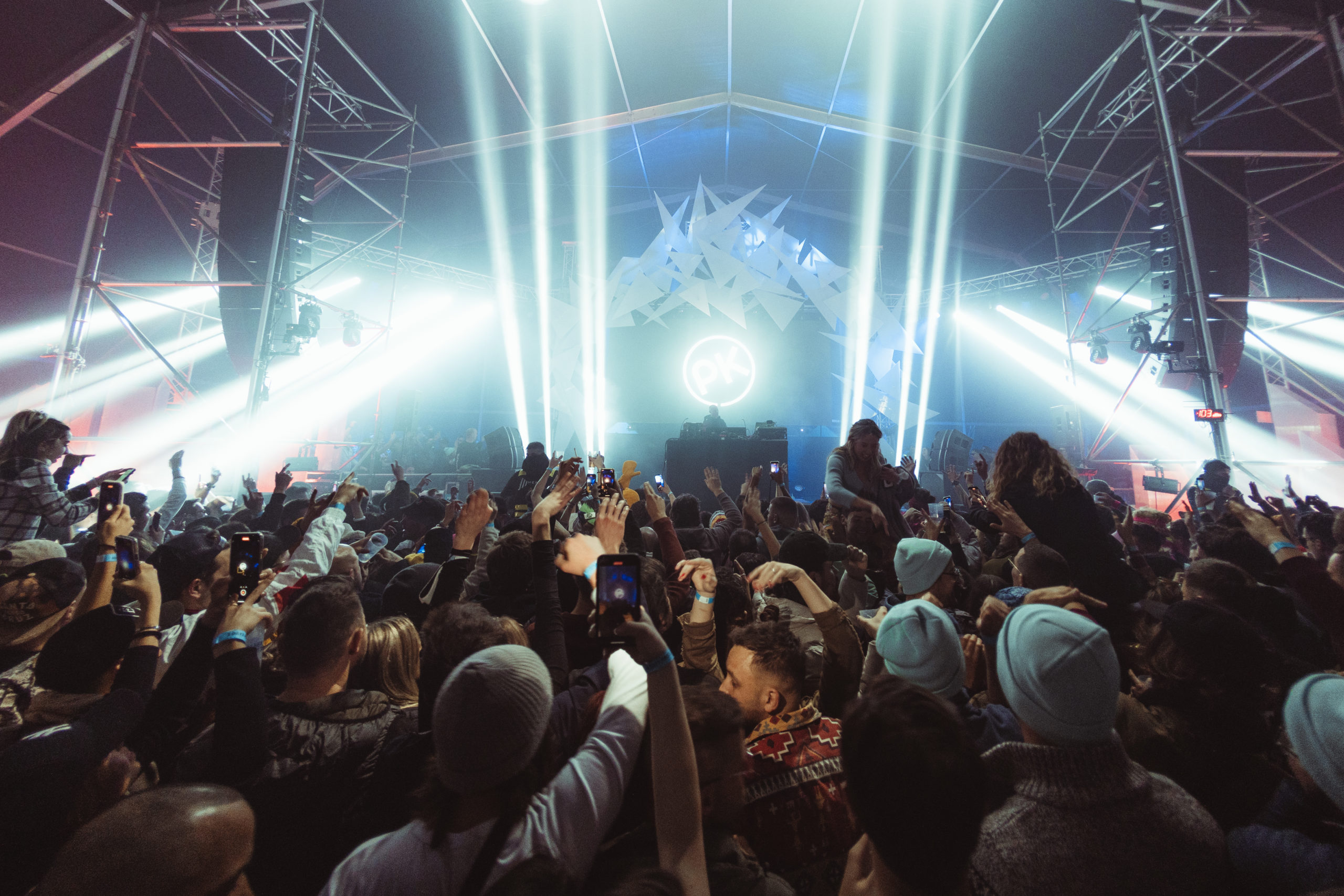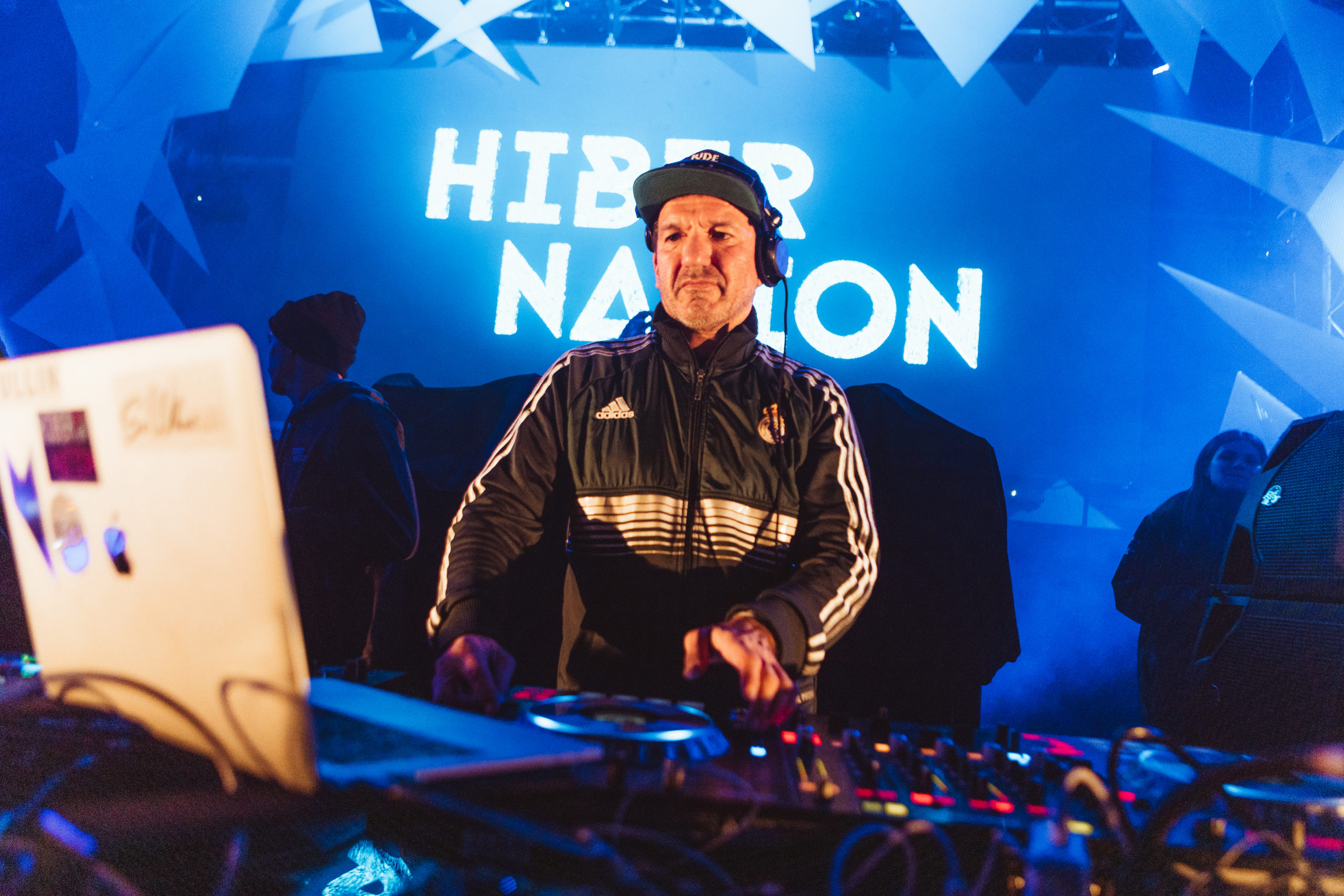 HIBERNATION FESTIVAL
Aurora is a promise ! The beginning of a new day and a new era. The birth of light, energy and life. And from the darkness of a cold winter, Aurora anounces the arrival of a new HIBERNATION !
Once again the call is made !
Join us for a great and deep experience, at the heart of the mountain.
Join us for the thrill of the adventure.
Join us for the music of the greatest DJs that gather us all.
Join us for the music that makes us ONE on the dance floor !
Once again our dancing nation will rise…